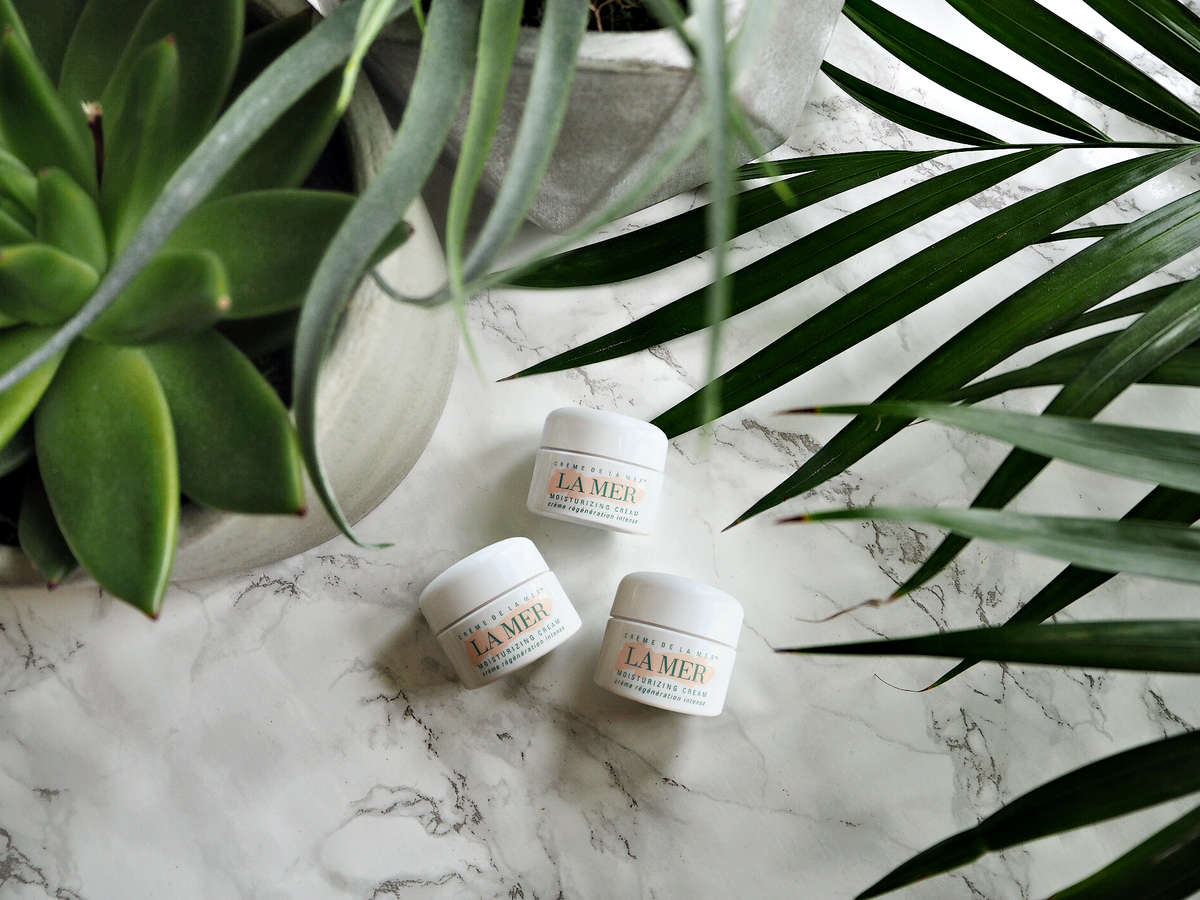 Introducing Iconic Skincare Brand
La Mer
Use our guide to make the very most of your beautiful products
Brilliance Brightening Mask


1. A POWERFUL ANTI-IRRITANT

Infused with Concentrated Miracle Broth,
the Soothing Primer prepares skin for the
luminous radiance ahead.


2. A SERUM-STRENGTH BRIGHTENER

Formulated with the Brilliance Vitality Ferment,
the Gel Cream delivers highly concentrated brightening and hydrating activity.
After cleansing, sweep several drops of the Soothing Primer onto the
face and massage into skin.
This delicate fluid formula helps soothe the look of redness,
priming skin for the luminous radiance ahead.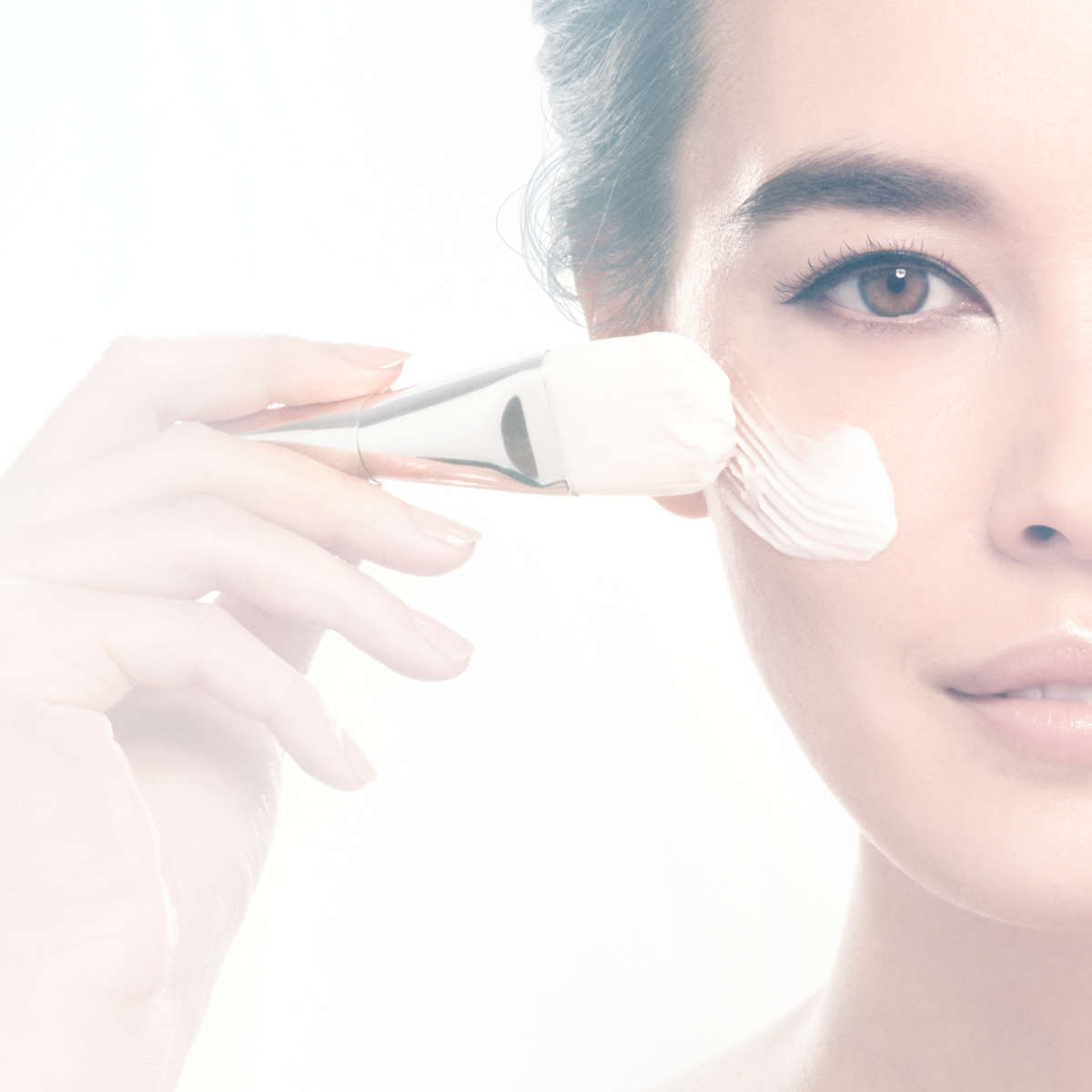 An ultra-soft and velvety brush elevates the experience.
Use it to sweep the Gel Cream upward from the neck and outward from the center. Allow it to melt into skin and infuse for eight minutes.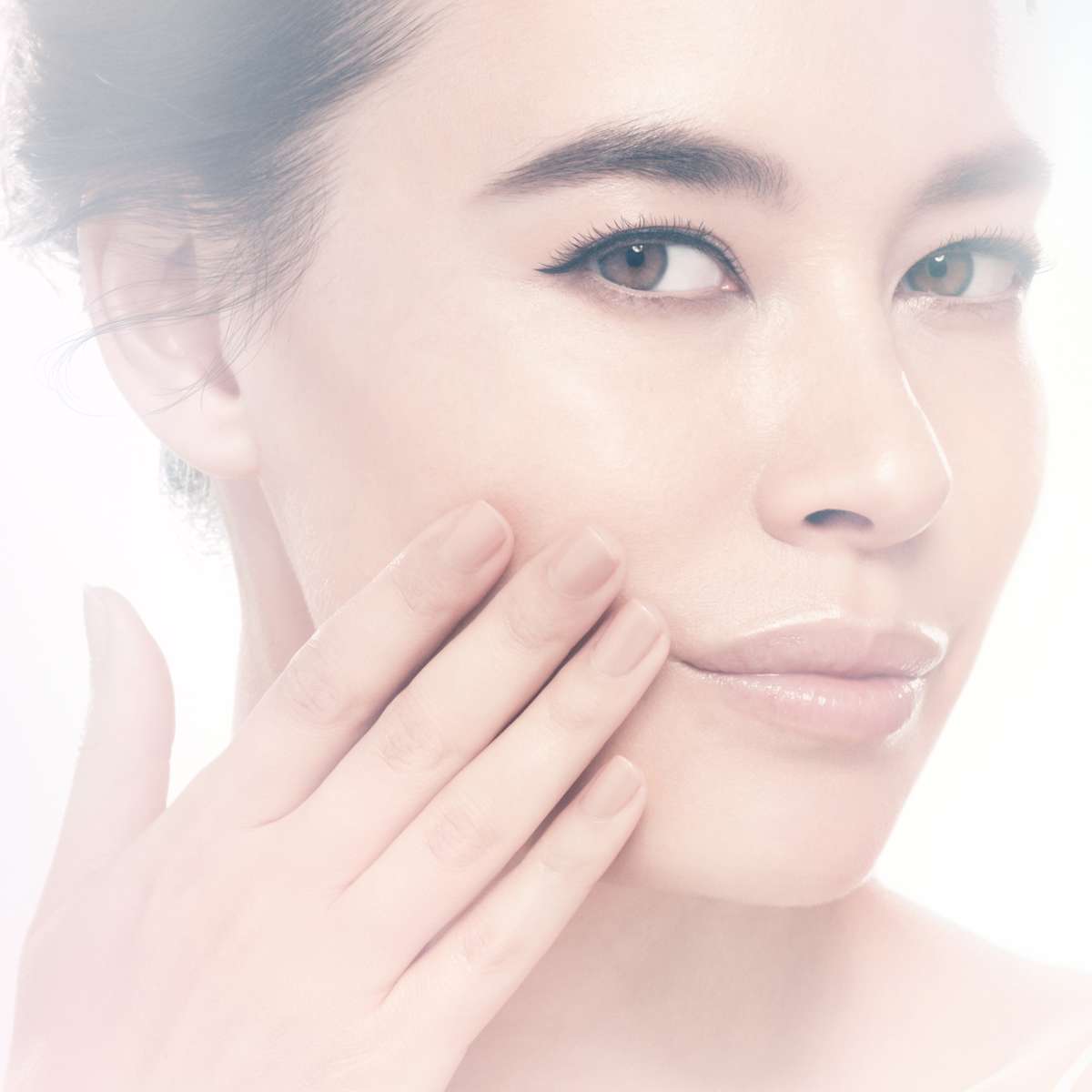 Gently massage pressure points to quiet the mind and deepen the moment of respite and bright. Indulge in a second layer of the Brilliance Brightening Mask for the ultimate in luminous luxury.

SHOP LA MER X THE BEAUBOX